About Wild Goose Art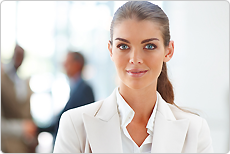 Our company offers a virtually unlimited list of capabilities because of our vast corporate networking. Within our alliance are companies of all sizes. When it comes to our business, we offer our customers a powerful resource and a recipe for success.
Mobile Devices & Ipad websites
In today's mobile society, websites must appear readable and useful on a variety of devices. We specialize in configuring your website to handle all possibilities.
Database applications and eCommerce
Our websites can provide a full range of services to fit your business needs.
Involvement: Customer satisfaction is our goal. Listening to our customers has improved our customer loyalty and created a larger customer base with increased activity. Reducing service failures, lowered operating costs and enhanced employee performance are our goals. We strive to meet or beat our customers goals.